About Us
Comprehensive Care
About
Optimum Health and Wellbeing for All
Life can be unpredictable. But your healthcare needn't be.
Comprehensive Care makes it easy for you to live each day to the fullest knowing that you have access to affordable, trustworthy and compassionate healthcare when you need it most.
At Comprehensive Care, care is not just in our name – it's what we do and why we do it. We care passionately about health and wellbeing. We want the people, families and tamariki in our communities to have good healthcare too. And we want it to be equitable – available to everyone; no matter who they are or where they live.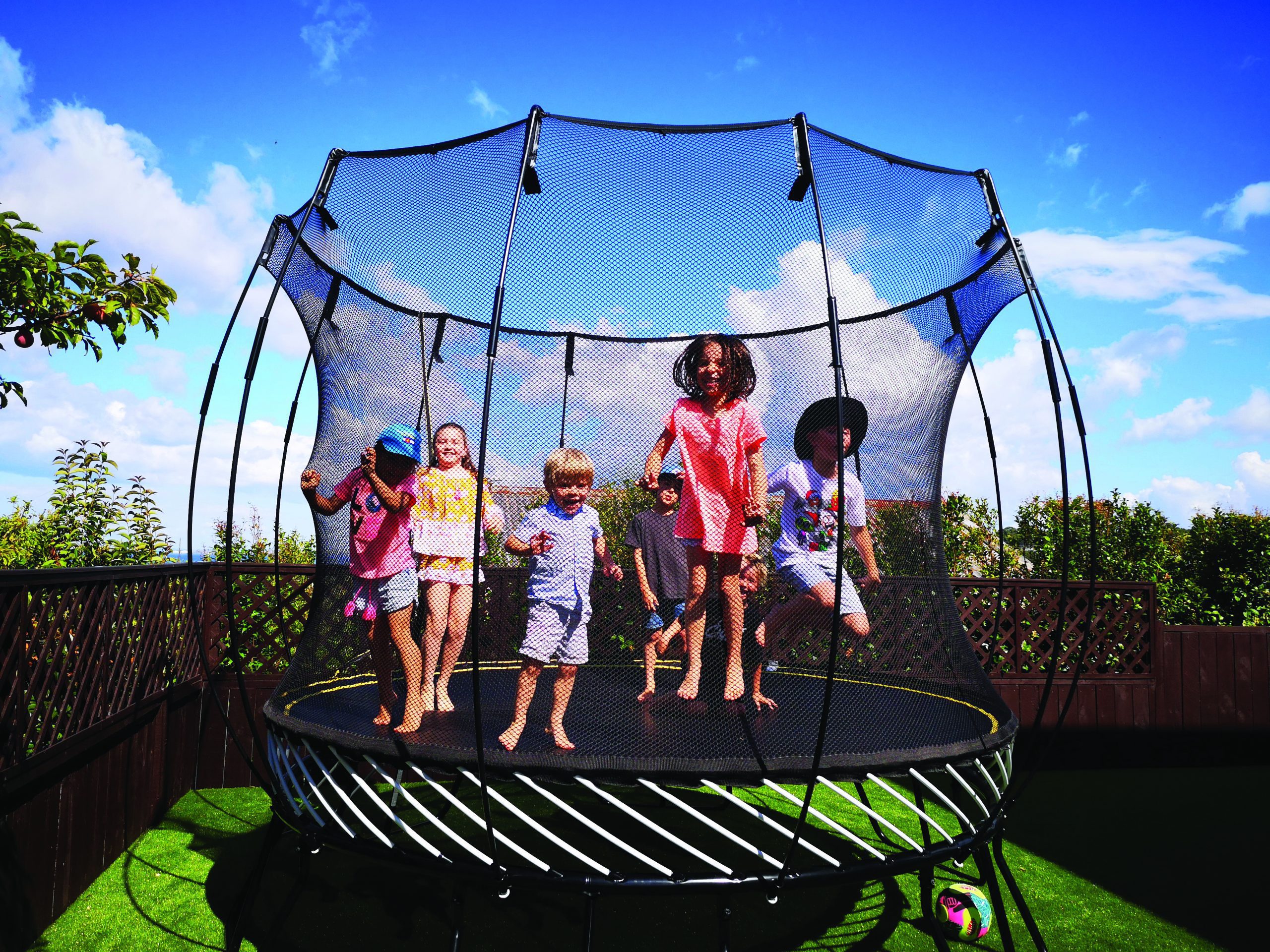 We are a Primary Health Organisation with a focus on more than good health – we want everyone to enjoy optimal health and wellbeing.  We've made it our mission to serve our community by championing, sourcing and sharing progressive and accessible health and wellbeing services with whānau at its heart. We do this by delivering vital and important tools and services to the Doctors and Nurses who work in our communities – so that they can focus on doing what they do best – caring for you and your whānau. 
Comprehensive Care is small enough to care, but big enough to deliver. 
All our people, from clinical experts to business advisors, are committed to caring for health and wellbeing. We work seamlessly within and across the healthcare sector to share skills and knowledge so our Doctors and Nurses can serve the healthcare needs of our 210,000 enrolled members and all the people in our community. 
Because we care, we offer world class Mental Health support services, proven Diabetes management expertise, and experts in long-term conditions including cardio-vascular disease, podiatry and retinal screening. Most importantly, we have an ongoing commitment to continuing professional education for our General Practices, ensuring the needs of the people in our communities are being met in the ever-evolving changes and developments within healthcare. 
Simply put, we support your Doctor so they can focus on what they do best – helping you to live a happier, healthier life for longer. 
Being enrolled with Comprehensive Care means we are there for you – because we care for you. 
Our Vision
Optimum health and wellbeing for all
Our Purpose
To enable equitable health and wellbeing for all, by nurturing and empowering people and providers in our communities so they understand their choices, connect with the right services and experience quality care.  ​ 
Our Mission
To champion, source and deliver progressive and accessible whānau-centred health and wellbeing services, whilst growing an innovative, efficient and thriving primary care community network.
How can we help you?
Enrol with a doctor who is a member of Comprehensive Care to
Receive a subsidy towards your doctor's visits and prescriptions, making them cheaper
Access a variety of free or subsidised support services delivered by us, such as diabetes education, stop smoking support, and mentalhealth services
Many of our services require a referral from your doctor or nurse. Other services are available by self-referral. Talk to your doctor or nurse about whether one of our programmes or services is right for you. Explore the Services pages, or contact us (by telephone, 09 415 1091, or use the form on the Contact page) for useful information on our services.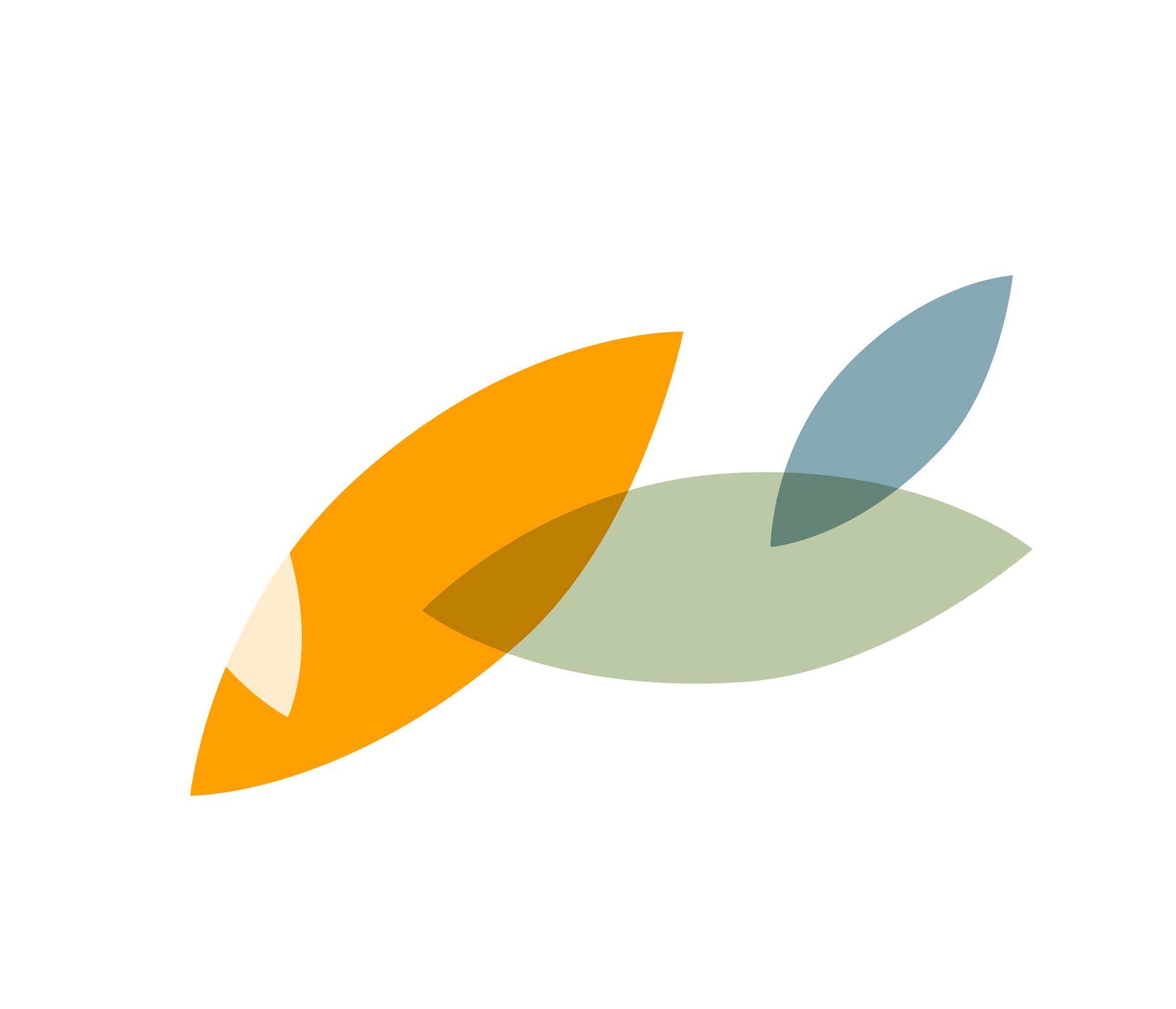 Kia

piki

ake

te

oranga

o

ngā

iwi

katoa

 
(May the wellness of all people begin now)
Primary Health Organisation
Comprehensive Care is an Auckland Primary Health Organisation, funded by the Waitemata District Health Board and the Ministry of Health to provide essential primary health care services through general practices to those people who are enrolled with us. 
How do we support your General Practice Team?
We provide regular professional development opportunities for doctors, nurses, practice managers and admin staff. These include seminars, skills training and peer discussion groups, so they can provide you with the best health care possible.
We provide tools that help your doctor and nurse manage your health, such as GASP (Giving Airways Support to Patients) for asthma management.
We assist your General Practice team with administration, IT and business matters, so they have more time to focus on your health. We communicate regularly with your General Practice team, keeping them up to date with important developments in healthcare.
Comprehensive Care has around 60 staff engaged in providing health care directly and in supporting our member General Practices. Over 600 doctors, nurses, allied health professionals and other General Practice team members are part of our network supporting patients through family medical centres.
Our purpose is to make a difference to all our people, especially vulnerable children, younger, disadvantaged, older, Māori and Pacific people, in their health and social outcomes, by being a driver of quality, innovation, connection and exciting change for healthcare in our community. We recognise the need for our purpose to be responsive to the changing needs of our population.
Our values are core to our culture—they are the way we do things. It is very important to us to use these values when working together and with others. Our values are to be Dynamic and Accountable, to show Respect towards all others and to be able to be Trusted.
Demographics
Who lives in our area?
Geography
Comprehensive Care operates across the Rodney, Waitakere, Albany and North Shore wards of Auckland Council, serving people and practices in rural and urban locations.
Population trends
Continued migration into New Zealand has resulted in a general increase in the population with the main increase being felt particularly in urban centres. This population rise has been most significant in Auckland.
We work closely with the Waitemata District Health Board (DHB), which is one of 20 DHBs in New Zealand and one of 3 in the Auckland region. The Waitemata DHB region encompasses a population of 582,765 (2015/16): about two fifths of Auckland's population; and about an eighth of the total New Zealand population.
Visit WDHB's population health profile for 2015.
The Rodney area in the north has a large and widely distributed population, although compared to other rural regions in New Zealand is unique because of its close proximity to urban Auckland.
The rest of the region's population is concentrated around the old business regions, largely urban with considerable industrial and commercial activity.
Changes in the population can mean health needs and disease prevalence change, and service provision and utilisation may need to change.
Kia piki ake te oranga o nga iwi katoa
May wellness of all people begin now
Age and gender
Our region has a higher than national average adult population (aged 25 to 64 years) and a significantly higher older (aged 65 years and older) population. For that reason, a higher proportion of our region's population is female.
Ethnicities
Our region is highly multicultural, with over 116 ethnic groups identified in our enrolled population.
The proportion of Māori and Pacific Island people enrolled with Comprehensive Care is low compared with national figures, although consistent with our region's ethnic profile.
The largest ethnic group in our region is European. The Asian population percentage is significantly larger than that in the New Zealand population as a whole.
Socio–economic status
Our region's population is represented across the socio–economic spectrum. A large proportion of the population are comparatively well off. A significant proportion are less well off, in income quintiles 4 and 5, and more likely to be Māori, Pacific and new migrants, including refugees.