Nau mai, haere mai
Welcome to Comprehensive Care
Who we are
About Us
Comprehensive Care is a Primary Health Organisation (PHO) that provides a range of services for people enrolled with us through their general practice as well as to people in our wider local community. We care for people with our diabetes education, mental health services and community health promotions.  
Comprehensive Care also supports healthcare providers and general practices with ongoing education, business support services, information and other resources to ensure they have everything they need to provide the best care for everyone in our community.  
How can we help you?
When you enrol with Comprehensive Care General Practice, you get the benefit of reduced fees along with access to a wide range of healthcare services to ensure you get the care you need, when you need it. This includes diabetes education, support to stop smoking and mental health services.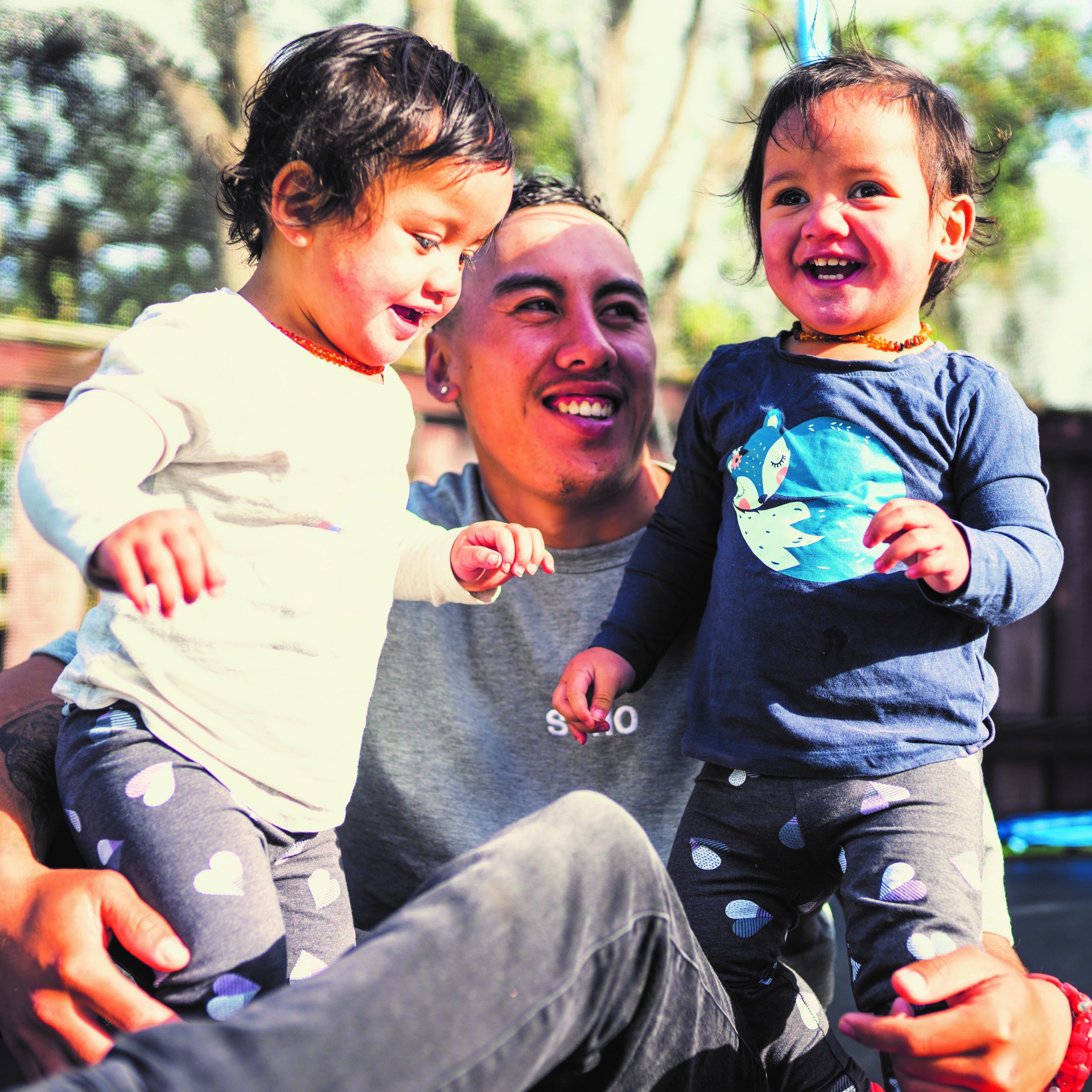 Kia piki ake te oranga o ngā iwi katoa
(May the wellness of all people begin now)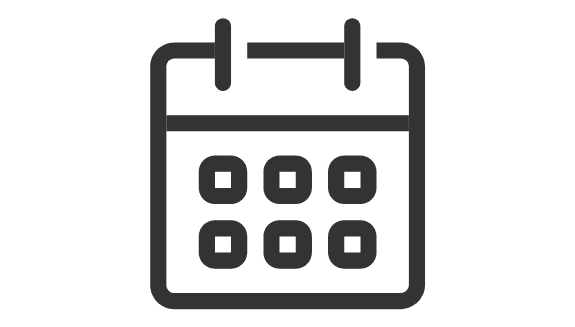 FREE Diabetes Self-Management Courses
Find a practice and enrol
05 Dec
Comprehensive Care PHO's Annual Report for the year ending 30 June 2022. Click here to download the CCPHO-Annual-Report 2022